"Our children have flourished at Noah's Ark.  Nina and her team are very welcoming and accommodating in our wishes as parents.  With their educational approach our children have excelled our expections in such a way that we decided to let them stay at

Noah's Ark until full-time school"

Committed to the Government Design to Smile Programe
Information - Training - Support
Members of the Wales Pre-School Providers Association
Delivering the Early Years Foundation Phase Curriculum
Members of The Healthy Pre-School Scheme
Dedicated well qualified staff
Healthy 5 week rolling home cooked menu.
Dedicated rooms for our babys , tweenies and after school club

Wrap-round school pickups

What our parents 
and carers say.... 
"Noah's Ark Creche are very professional. Welcoming, caring and friendly to parents and children alike. 

The best quality childcare I have found and supportive and accommodating with it"

WELCOME TO NOAH'S ARK.  A SAFE, TRUSTING AND FLEXIBLE CHILDCARE SETTING OFFERING AN EARLY CHILDHOOD EDUCATION SOLUTION.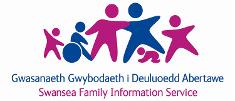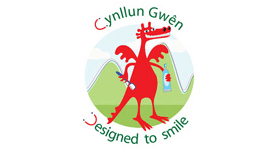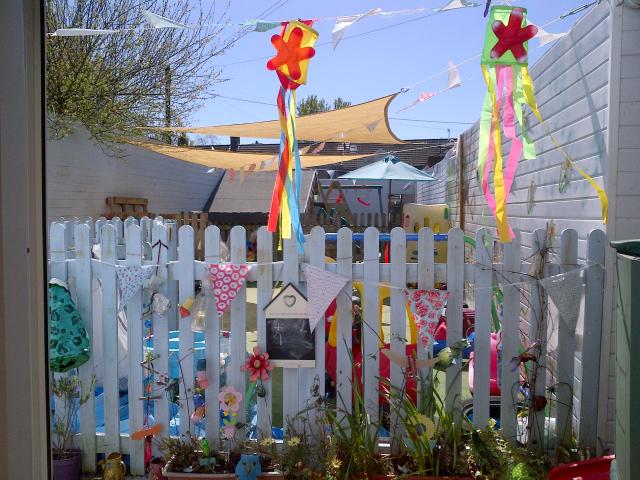 "Going back to work full-time was a big decision but the best i've ever made.

He has developed immensley since attending Noah's Ark. The staff are all so friendly and helpful, I'm more than happy to leave him there. I also love the healthy food they provide. When I pick him up at the end of the day, he doesn't want to leave, that's a sign of a happy little boy."

Nursery Open 7.30 - 5.30  Mon- Fri
21 High Street , Gorseinon,
Swansea, SA4 4BX
Find us on Google Maps